German quality
The innovative brand of chewing gums Simpsons Chewing Gum is produced in Germany and we provide exclusive distribution to the Slovak and Czech markets.
Without sugar
All the Simpsons products are sugar-free and free of aspartame.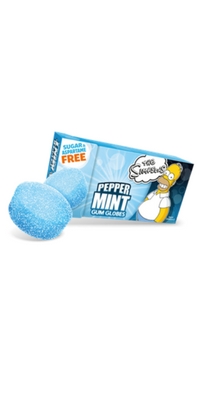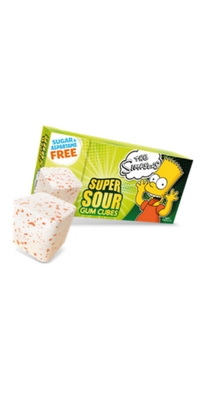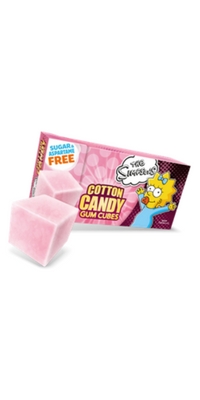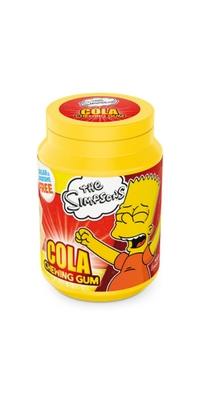 Unusual design
New concept on the market brings great flavors, unusual cube and pill form of chewing gums and attractive design that will appeal not only to teenage fans. They are all presented in flip-top boxes and using characters from "The Simpsons.
Great taste
The refreshing boost of mint, smart cotton candy or shocking sour explosion – everybody comes to theirs. The pieces have a light coating with powder which enhances the initial impact. Now also in affordable bottles.