Our services
Good cooperation and the good company is based on the people
Reliability and flexibility
We support close contacts with chains and local distributers. Our work doesn´t end by the listing of products in chains or on an independent market. We also provide complete merchandising and customer care so that the product placement and presentation would gain the best turnover.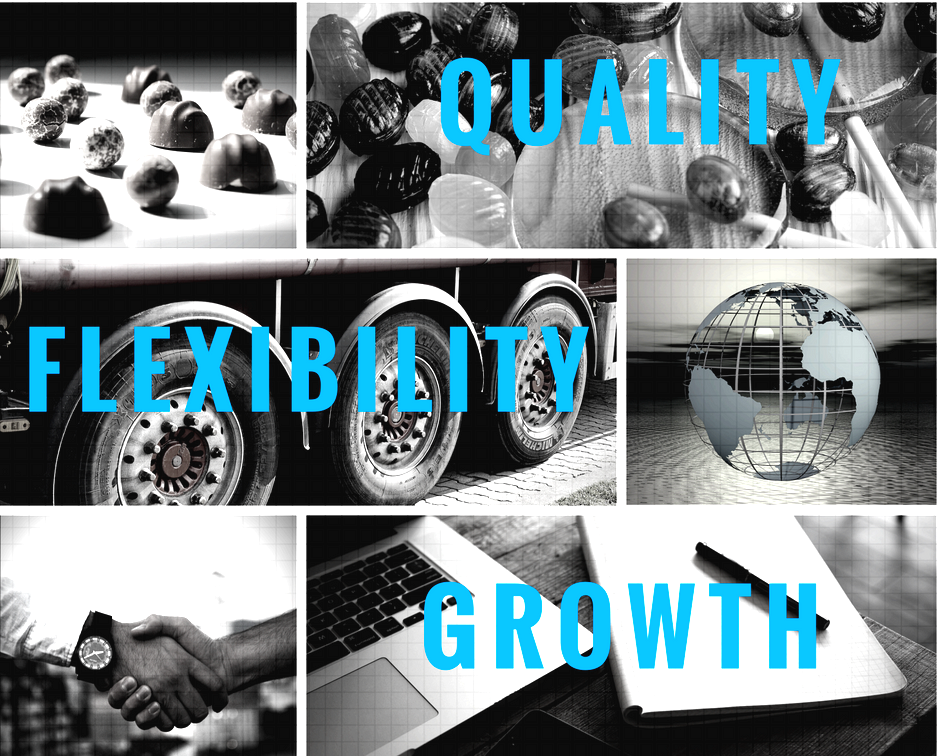 Our services
distribution building
We prefer close contacts.  In the field of logistics we cooperate with LOGISTIC CENTER 
Opal Fytos
.
merchandising
We look for a top presentation of products concentrating on the checkout zone.
brand building
We provide brand building activities a sales support marketing acitvities.
Are you interested in cooperation?
We are open to any fair business cooperation. You are welcome to discuss your needs and our possibilities.
Our objective is to provide efficient distribution solutions which will result in a meaningful cooperation for the benefit of both sides.